Celebrating All Victories
a note from Executive Director, Janine N. Hill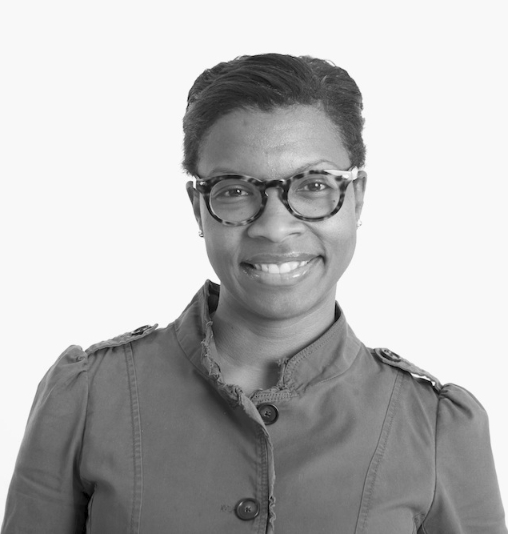 In just a few short days, EverThrive IL will welcome over 200 maternal and child health advocates for the 2016 Annual Meeting & Luncheon. While our work may never be easy, we do have many accomplishments to celebrate from the past year including legislative victories, expanding access to health care, and revitalized efforts to improve the health of all communities in our state.

It's important that we take time to celebrate these wins, both big and small, and to remember that the work we do means so much to those we fight for. As summer begins to wind up, let's take a moment and salute to all that has already happened in 2016, and all that the year still holds.

I'll see you on Tuesday!

Don't Miss the 2016 Annual Meeting & Luncheon!
Spaces are filling quickly. Register by tomorrow to save your place at this premier maternal and child health celebration of the year.
Keynote Address: "More Than Warehouses and Trucks: Building Partnerships for a Healthy and Hunger-Free Community"


Kate Maehr
Executive Director & CEO
Greater Chicago Food Depository
Loretta P. Lacey Community Advocate Award

Lee V. Smith
Program Manager
Siani Community Institute
Loretta P. Lacey Researcher Award

Dr. Richard David
Professor of Pediatrics
University of Illinois at Chicago
Dr. Garry Gardner Health Care Provider Award


Certified Nurse Midwives
Alivio Medical Center
_____________________________________________________
From the Policy Desk

All three EverThrive IL led spring legislative initiatives have passed through the state House and Senate, and now await the Governor's signature.
_____________________________________________________
Youth Advocacy Day 2016

EverThrive IL hosted its annual Youth Advocacy Day on May 18. Thank you to the dozen lawmakers and over 100 students and adult allies that joined us to advocate for adolescent health and school health centers!
_____________________________________________________

Don't Miss These Upcoming Opportunities
Policy Webinar - Spring Legislation Updates


Join Health Reform Initiative Director Kathy Waligora for the latest policy news. Hear updates from Springfield, including the three legislative measures led and supported by EverThrive IL.

Thursday, June 2
10 - 10:30 AM

TRAPPED: Film Screening & Panel

Join EverThrive Illinois and partners for a showing of TRAPPED - a documentary that focuses on the struggle to keep abortion safe and legal for millions of American women. A panel discussion will be held after the screening.

Monday, June 13
UIC School of Public Health Auditorium
6:30 - 8:30 PM

Immunizations Seminar


Join the EverThrive Illinois Immunizations Team for a FREE Summer Seminar, focused on the importance of pediatric immunizations.


Wednesday, June 22
Loretto Hospital
645 S Central Ave
Chicago, IL
8:30 AM - 12 PM

Starting Strong for Community Health!

Join EverThrive IL, Sargent Shriver National Center on Poverty Law, and Illinois Health Matters for the latest in the Starting Strong for Community Health! webinar series.

Incorporating Health Literacy Strategies in Your Practice

Thursday, June 23
1 - 2 PM


Register here »

Register here »

Register here »

Register here »